Jerry Garcia aka Jerrybear was found at the Indianapois Humane Society November 1995.
As you can see, he has the coolest personality & attitude. He's a big boy, weighing in at 15 lbs.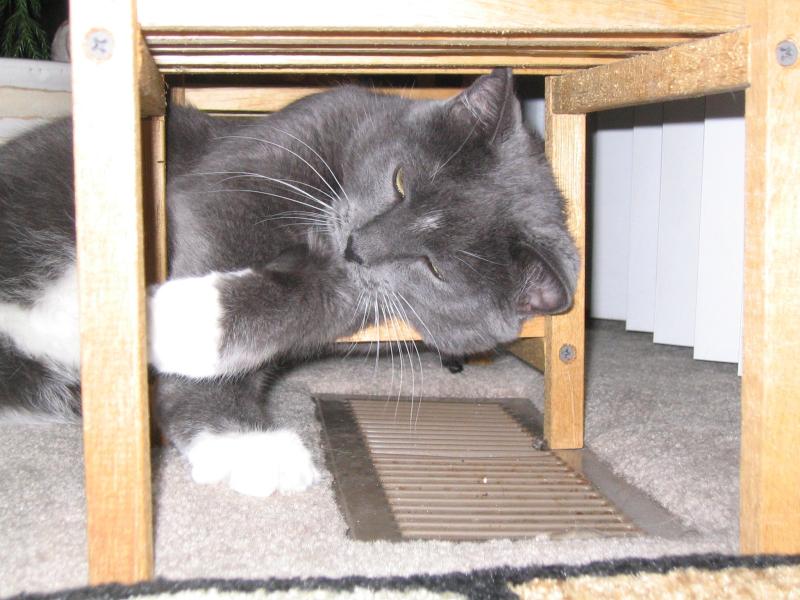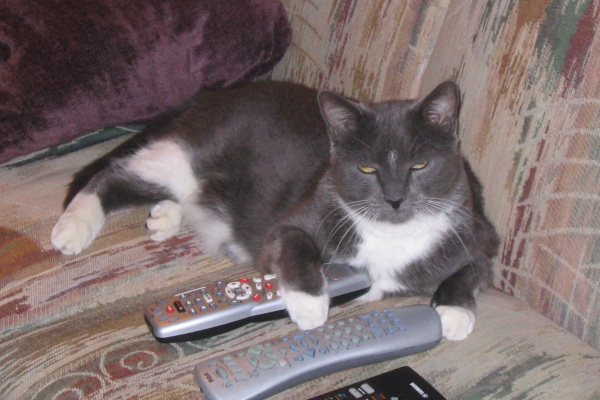 Jerry lived to be almost 18. He and Mickey became best buddies during their short time together.